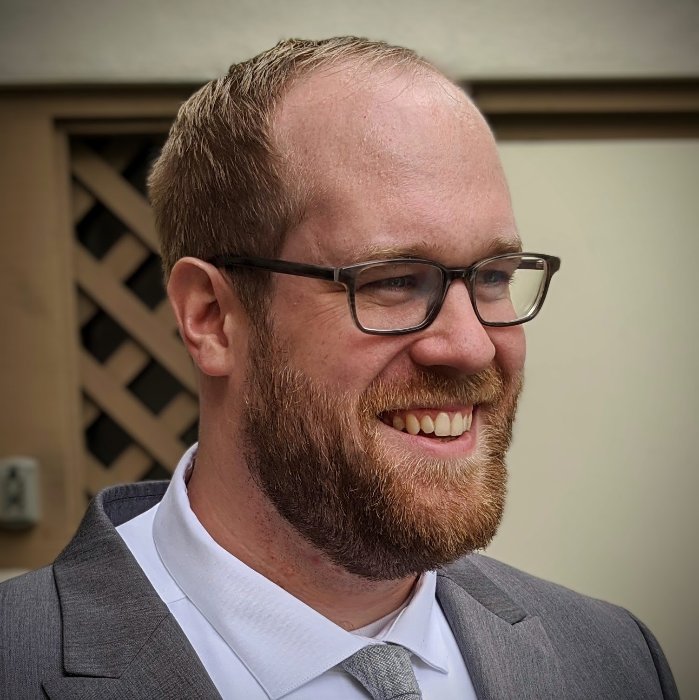 Samuel Logan
Full-stack developer and maker
About This Site
TL;DR This site is built on Go with React and Tailwind CSS. Deployed on Azure Container Apps built with ko. Read about this site
Data Systems and Development Specialist
Olympia School District
2018 - Present
Engaged district and school leadership to design and develop numerous applications, processes, and integrations to third-party services. Worked with nearly all departments and areas of business and operations. Was regarded as the go-to person for almost any problem.
Independent Contracts
2012 - Present
Web Application Developer
Digilent Inc.
2013 - 2017
During my time at Digilent, I collaborated with Accounting, Sales, Marketing and Operations to generate solutions which fulfilled business needs.
Developed and deployed six new websites, with custom front-end and back-end
Developed and integrated a new system to manage pricing for different customer groups
Developed a custom automated integration between Digilent's new BigCommerce website and existing Exact MAX ERP system for processing orders
Trained and supported co-workers and customers using these new websites